Soil Diva Products
One ounce of concentrate mixed with water in a quart spray bottle will make another Ready-to-Spray. Purchase Ready-to-Spray, Concentrates or Reclaim and enjoy free shipping in the lower 48 states.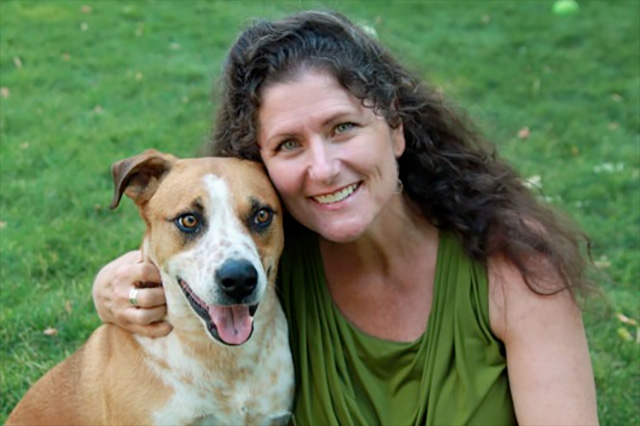 Who is the Soil Diva?
From Organic and Conventional Agriculture to the Diversity of Lawns and Gardens
Over the last 30 years I have successfully marketed these liquid products to organic and conventional agricultural producers across the Western United States. I have witnessed great success across a wide variety of crops including: potatoes, corn, wheat, cherries, apples, grapes, pears, raspberries, blueberries, strawberries, pumpkins, hops, carrots, broccoli, cauliflower, sugar beets, large organic truck gardens and more! My repeat customer portfolio is a testament to product success. I have not only provided economically viable tools to American farms, but a product line that naturally benefits crops and soil.
What People Say
Words from some of the wonderful people we have meet over the years…
Walter Waldner
"Planted the same day, watered the same, fertilized the same, only difference was Soil Diva was sprayed. Just look at the difference!!"
Todd Rose
"I use a 3 gallon sprayer it covers my entire yard. I have done 3 treatments over the past 3 weeks- before i started I had 20+ necrotic rings I am down to zero. I cut back watering, mow 24 hours after I water keep my grass at 3 to 31/2 inches and use your product. that combo has halted the ring. I also sprayed my plants and trees and saw results–big time has sped up their development it took to mid June last year."
Virginia Henry
"My flower garden is always beautiful when I use Soil Diva, but my roses are absolutely outstanding!"
Stuart Doty
"Customers noticed more intense flavor in my tomato crop. The only change I made in my operation this year was to consistently use Soil Diva on my tomato plants."
John Hofer
"I sell produce at the Billings, MT. farmers' market. Since I have been using Soil Diva, my sales have consistently gone up. My repeat customers tell me that my vegetables just taste better than the other vendors' produce. I also noticed that many vegetables, especially my beans and cucumbers, stayed in the productive stage much longer. This of course has increased my yield, but best of all, it lengthened my picking seasons."
Croft Family Farm
"Wow noticeable difference!! Very happy with what I'm seeing on these onion roots, as well as my tomato plants in the greenhouse."